客户
A Japanese hospital looking to establish its presence in Myanmar.
客户的难题
After succesfully delivered a deep-market insights on Myanmar hospital market, YCP Solidiance team provided the client with an in-depth feasibility study for Phase 2 of the project. Following secured investments from the Phase 1 report, the client was looking to answer specific questions addressed by the new investment partners. The project covered Thailand and Singapore hospitals and included a detailed financial valuation.
我们的方法
YCP Solidiance placed a team of two consultants, one senior consultant and one manager on this project. The team conducted detailed interviews with multiple stakeholders comprising the Ministry of Health, local, Thai and Singaporean hospitals, doctors, nurses, translators in Thai and Singaporean Hospitals, local Burmese administrative and hospital support staff to gain a comprehensive understanding of patients preferences, expectations, key treatments, charges and costs as an input for the market and financial model as well as the market entry strategy.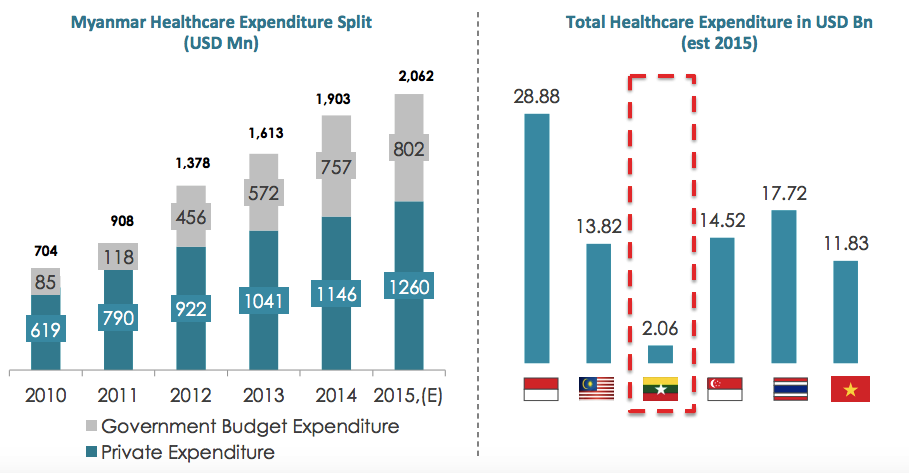 项目回报
Our study has enabled the client to accelerate their market entry to start construction in 2018, with the hospital launch scheduled for 2020.