YCP Solidiance can enable the success of your business in China through data-driven insight into consumers, market trends, and other areas relevant to growth within the industry.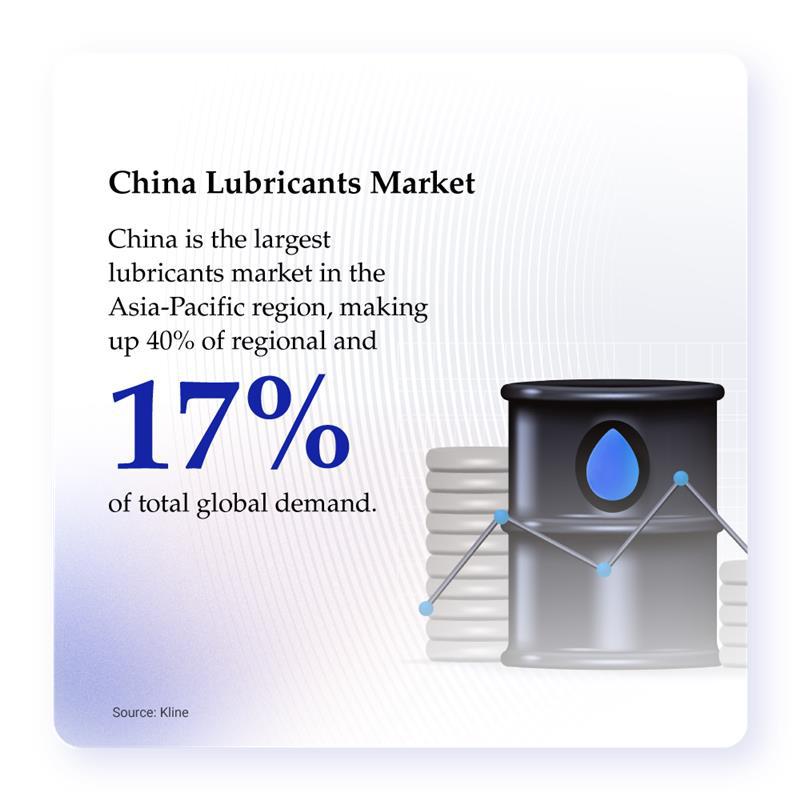 The lubricant market in China is set to experience a strong rebound in the first quarter of 2023. However, it is crucial to note that over the past three years, the landscape of the Chinese lubricant market has drastically transformed, with demand-side players, channel participants, service providers, and brand owners being the most impacted. Due to this high-level change, the involved industry players have equal chances to capitalize on growth opportunities. Rapid recognition and response to market changes, lean management, and innovation will determine successful market share growth.

YCP Solidiance has continuously aided and optimized the growth of leading global and domestic lubricant brands in the Chinese market. Our team of professionals and their expertise extends to various areas of the lubricants application market, while also providing support for operation management, growth strategy development, and market analytics.