YCP Solidiance
High-impact advisory firm
that strives for your growth
Consult with Us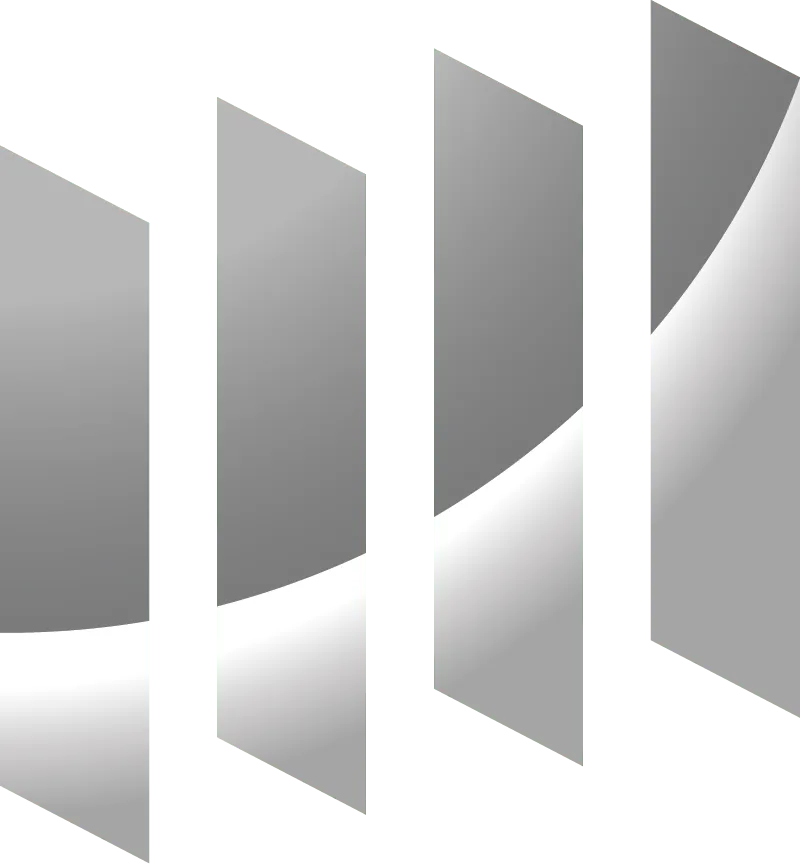 Listed on Tokyo Stock Exchange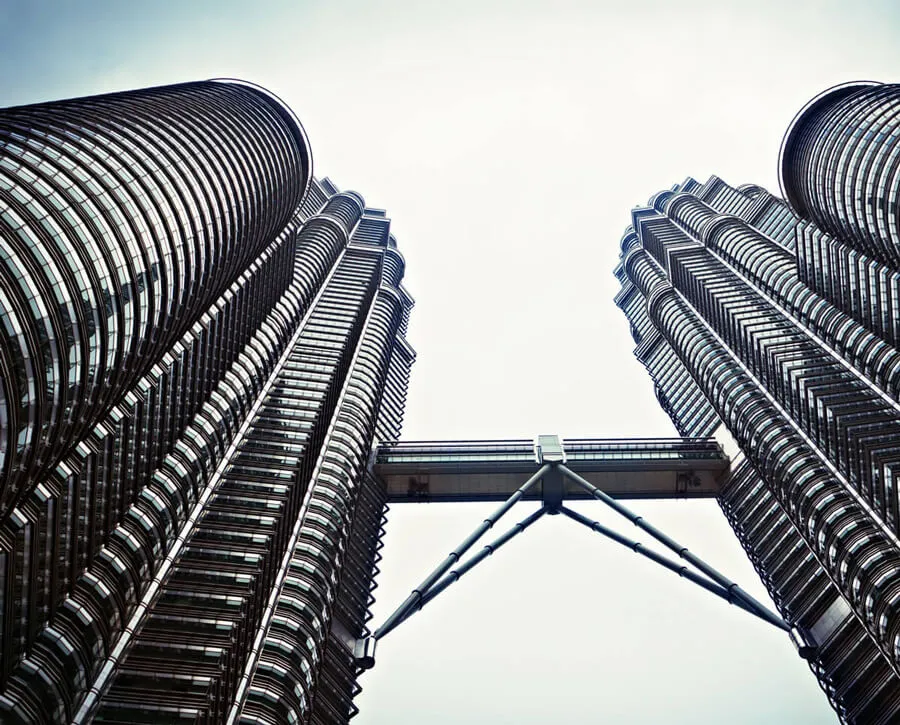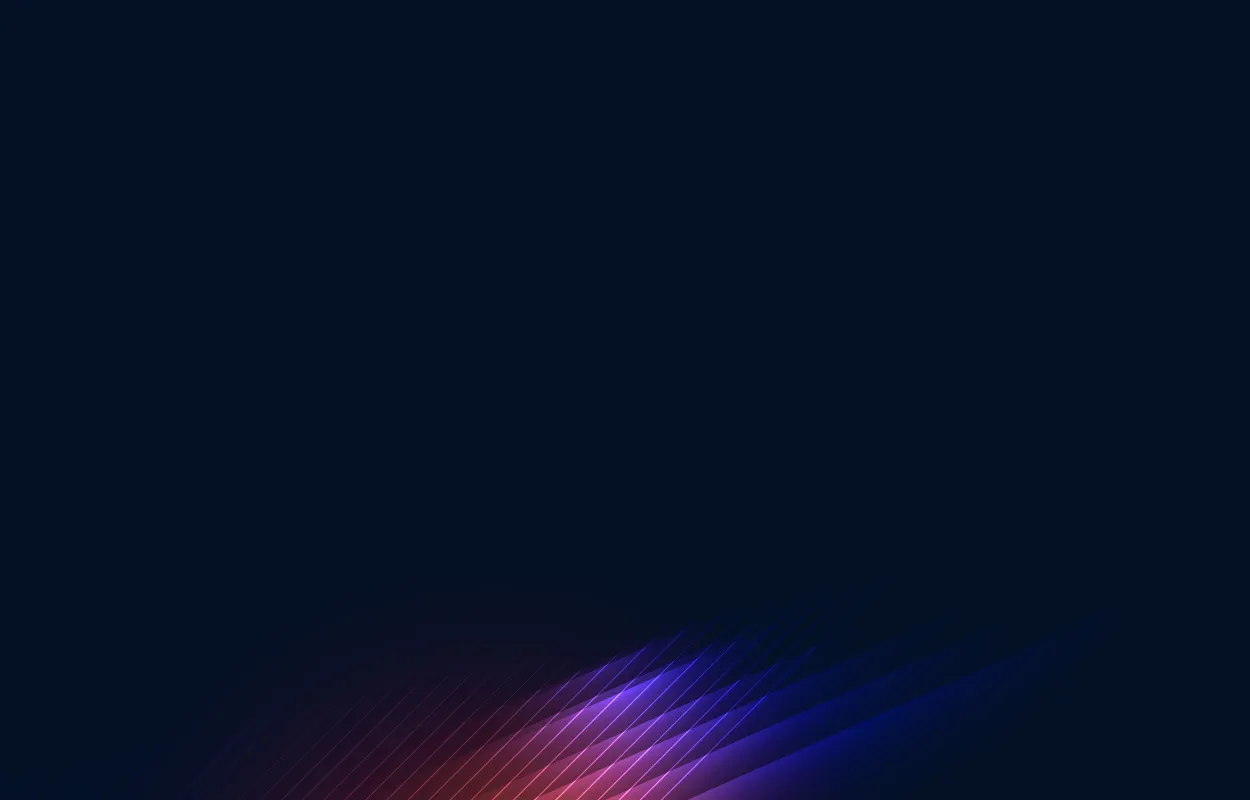 Trusted by Fortune 500s &
Asian Conglomerates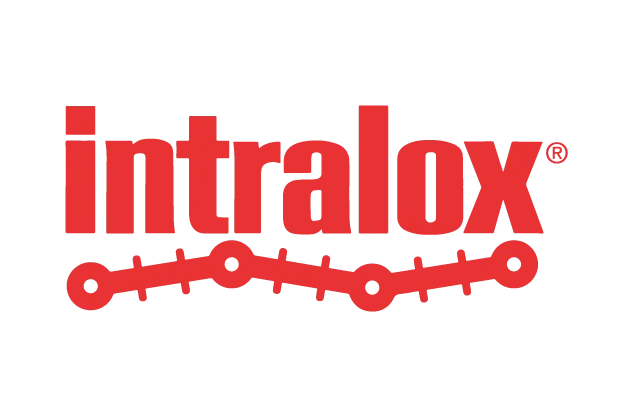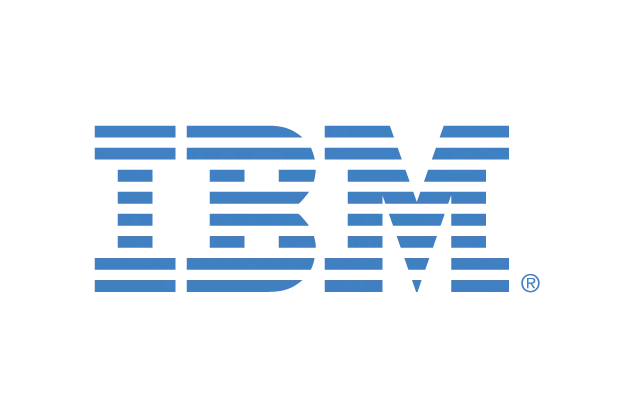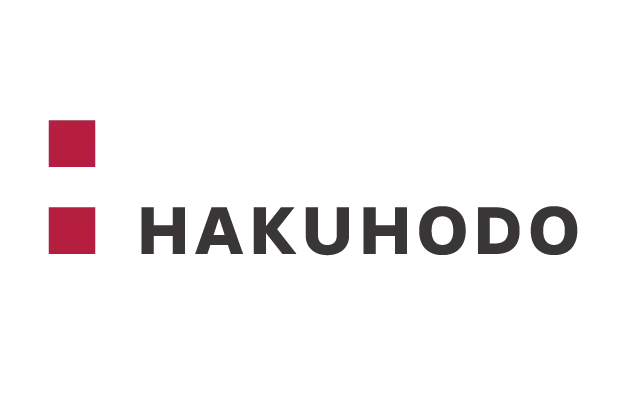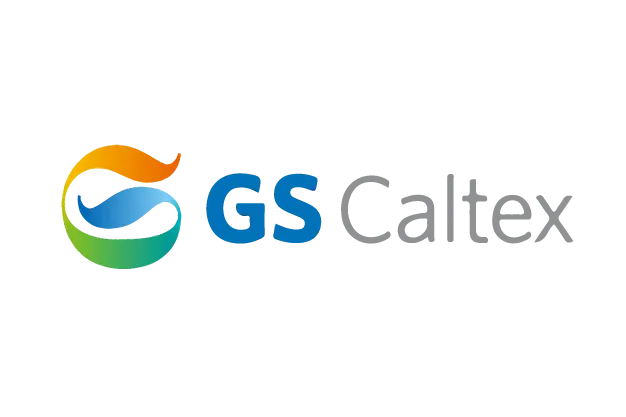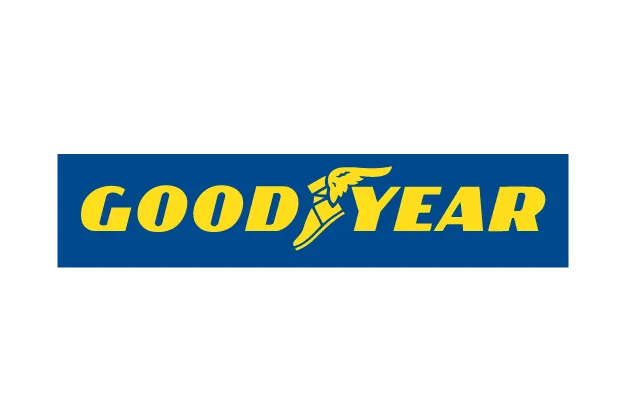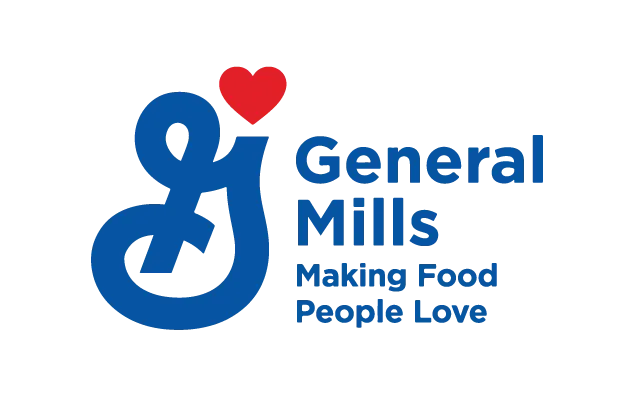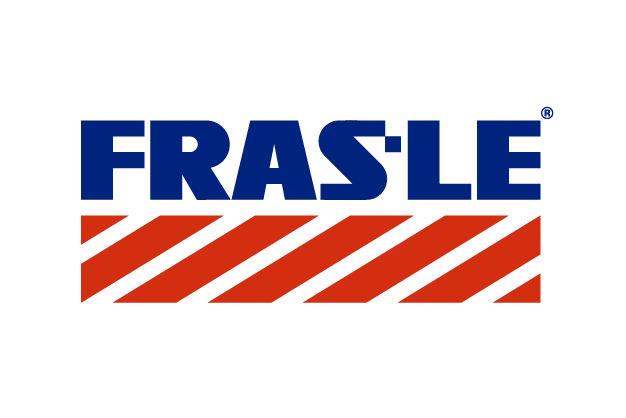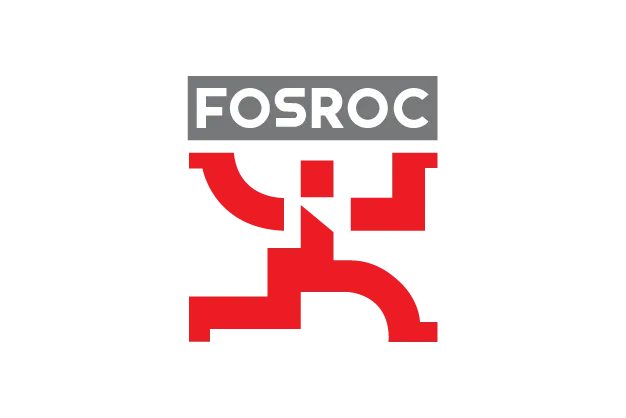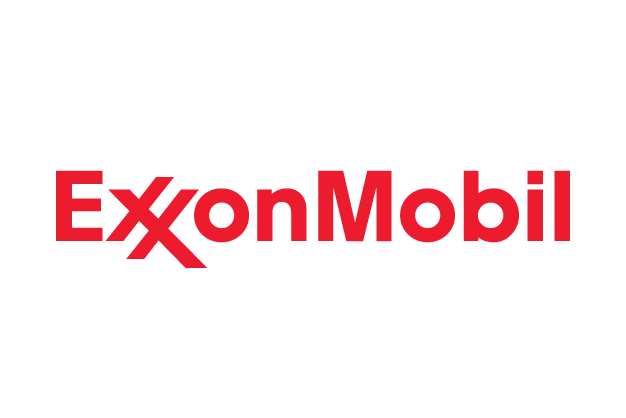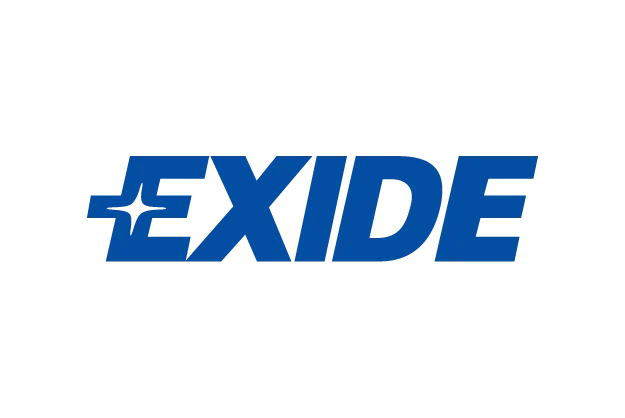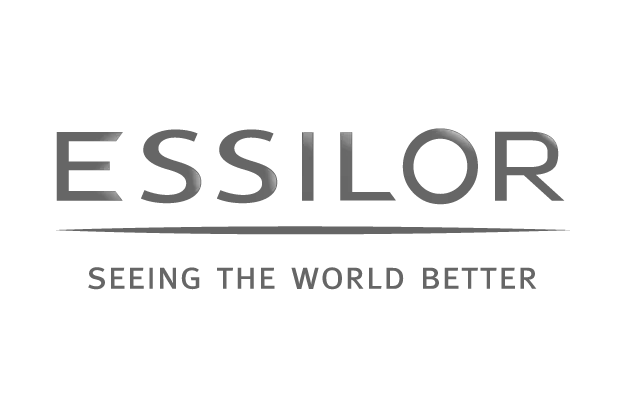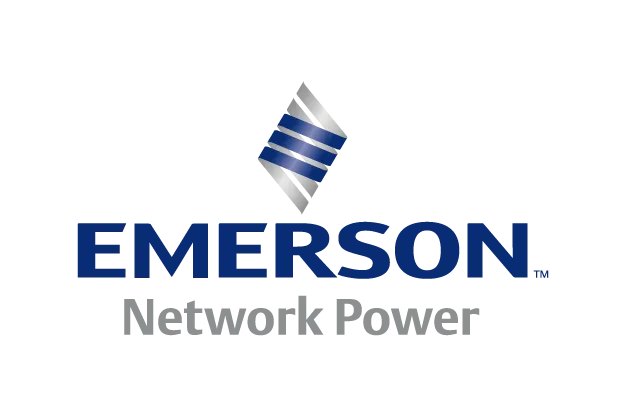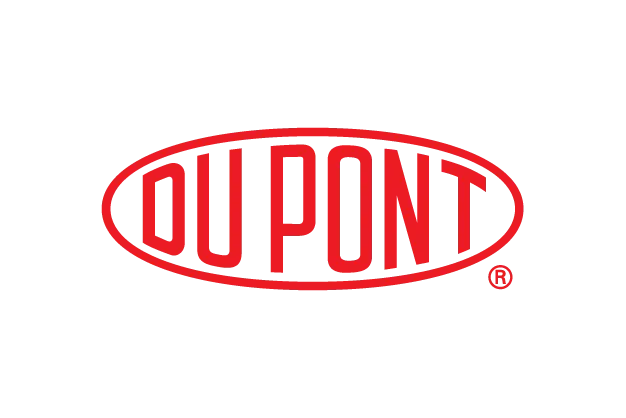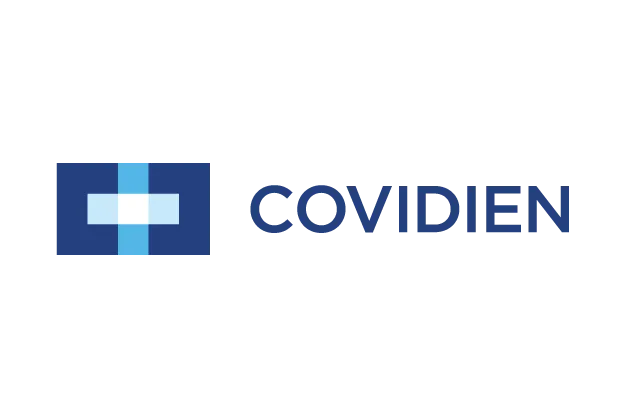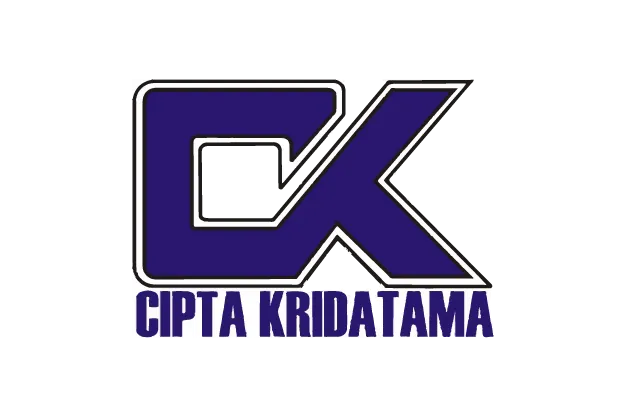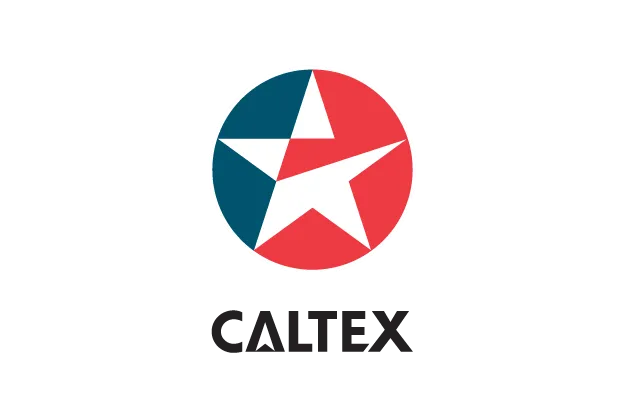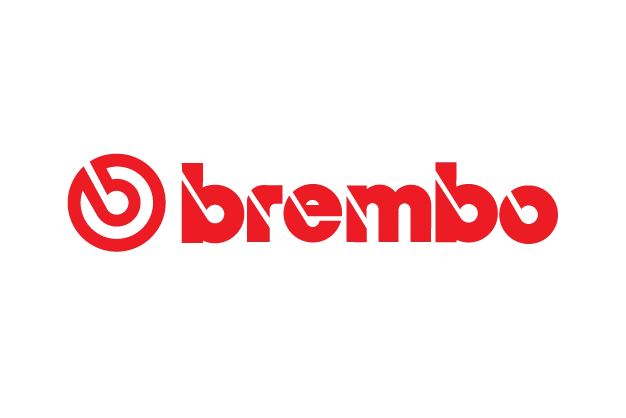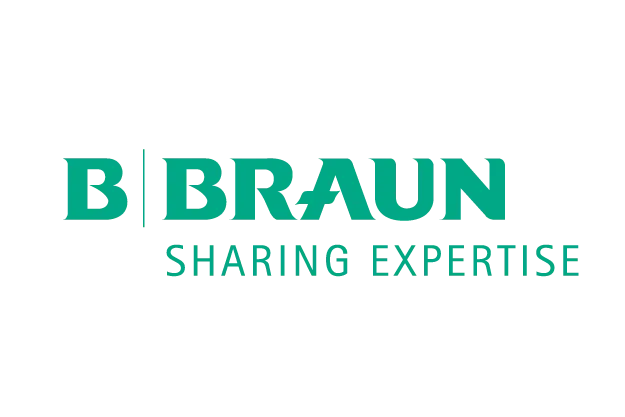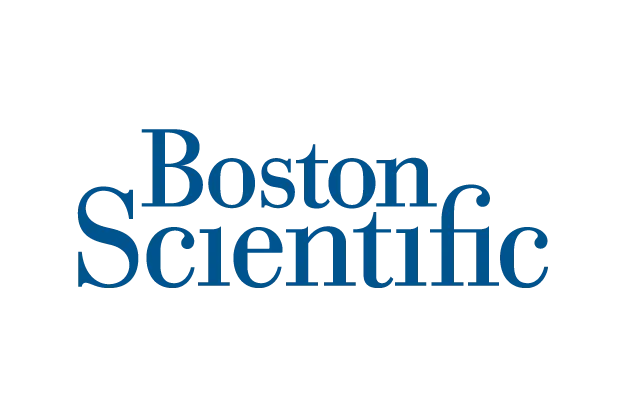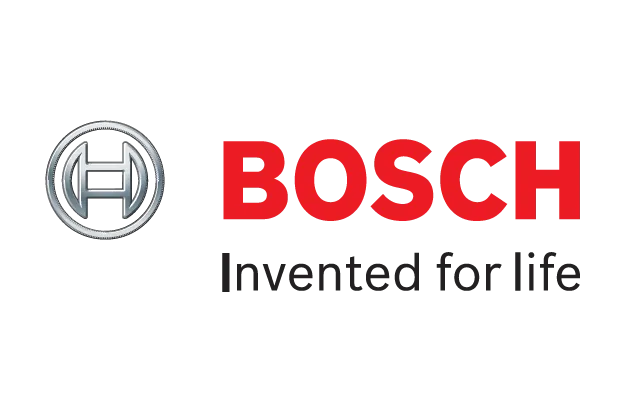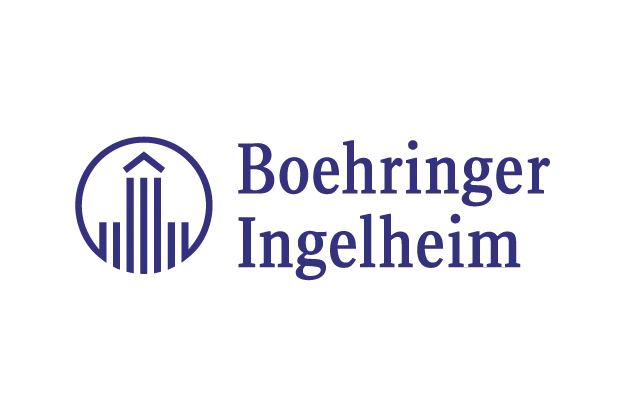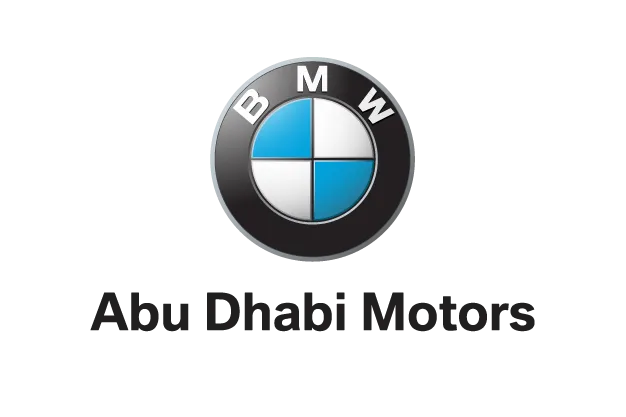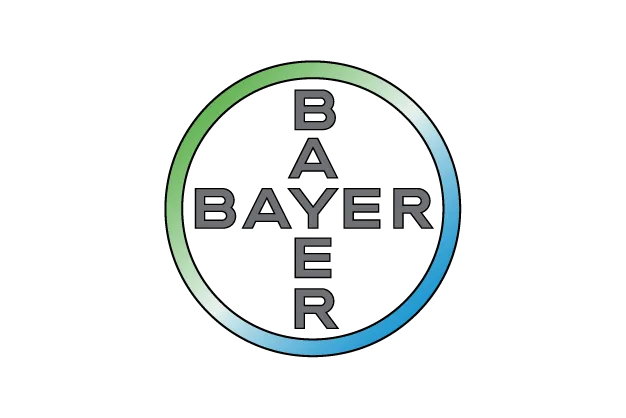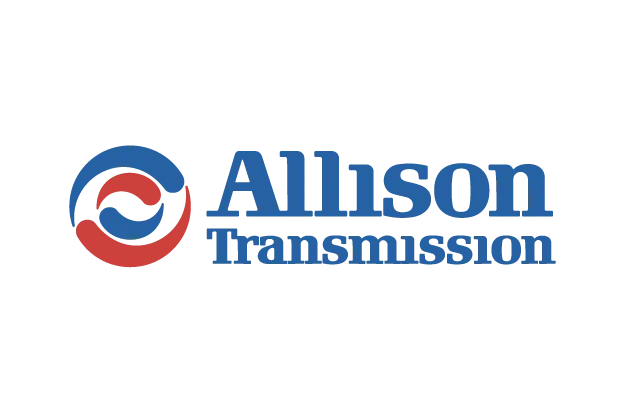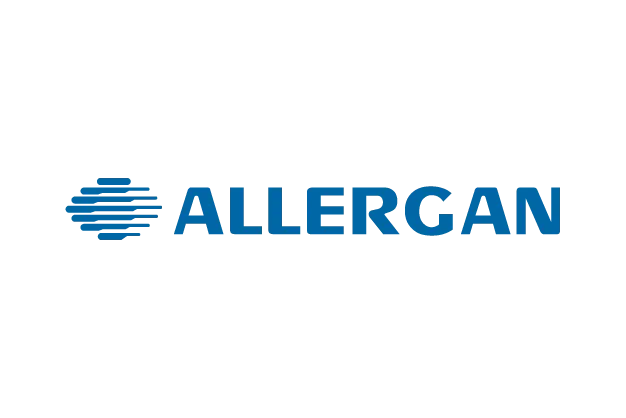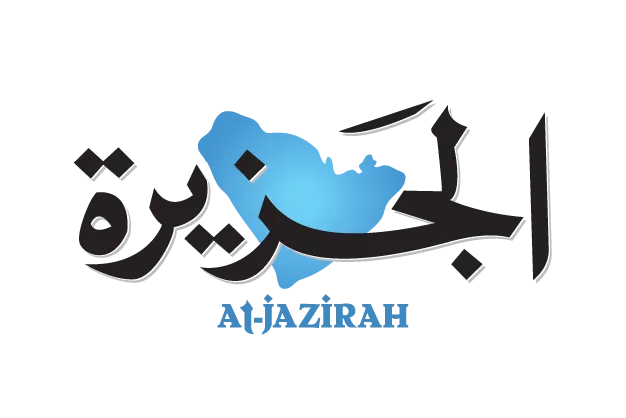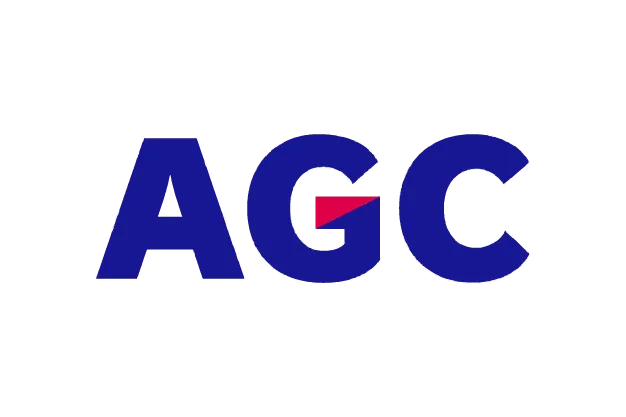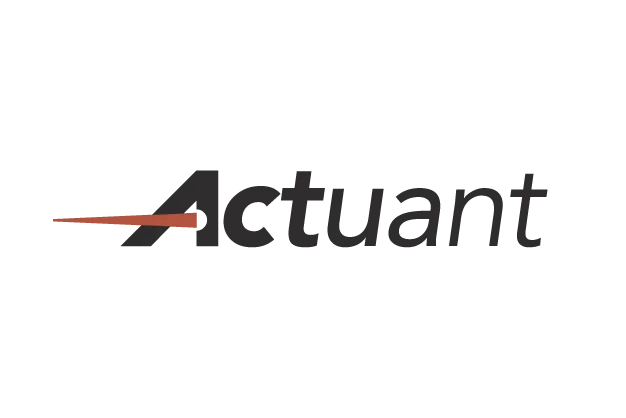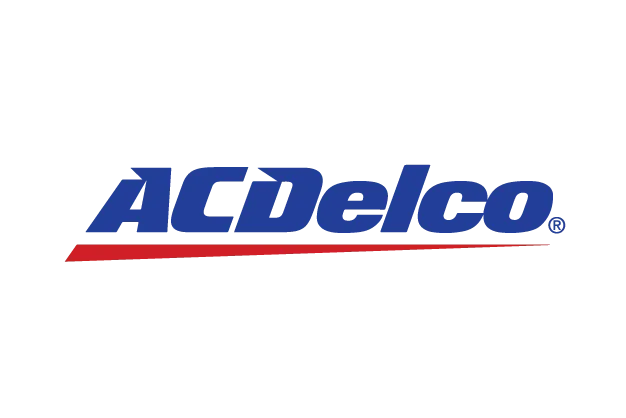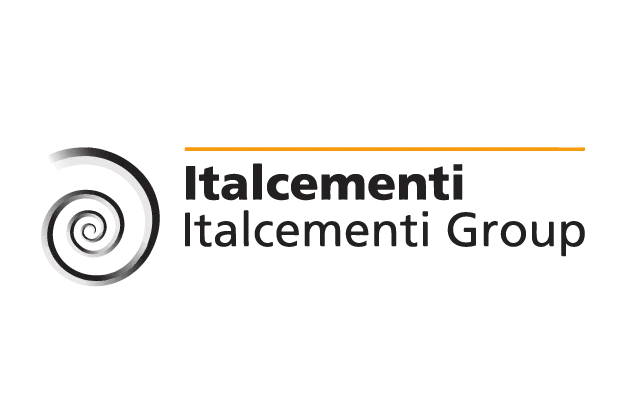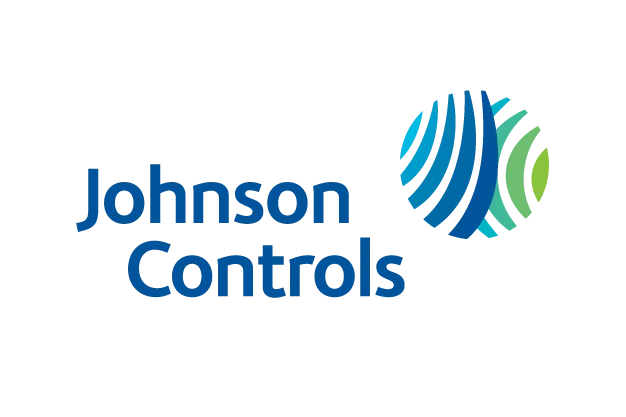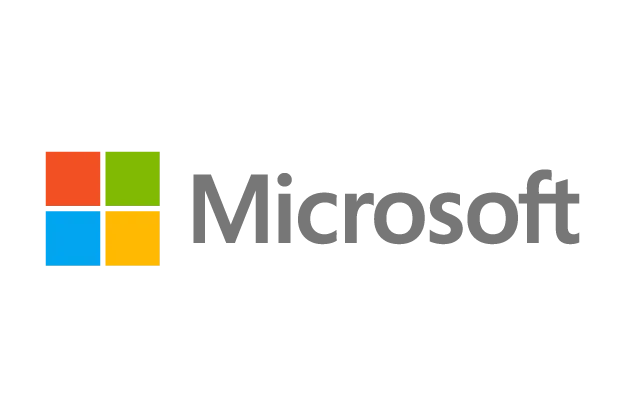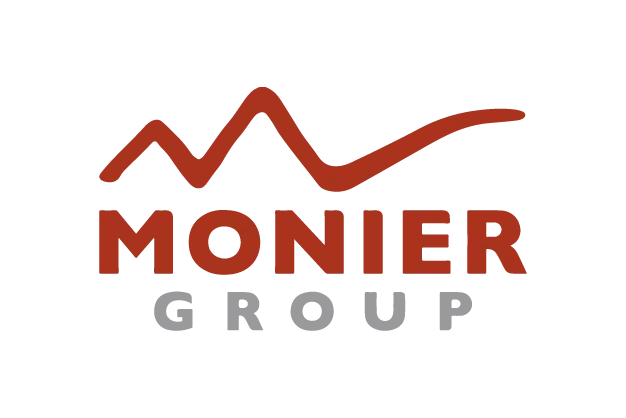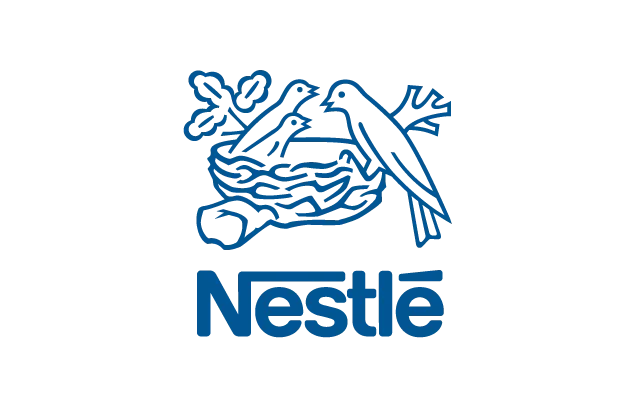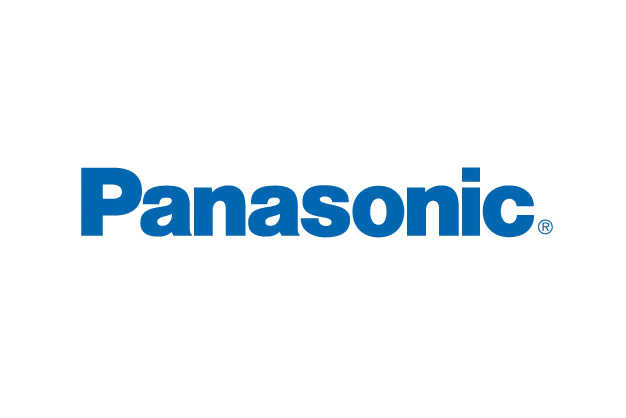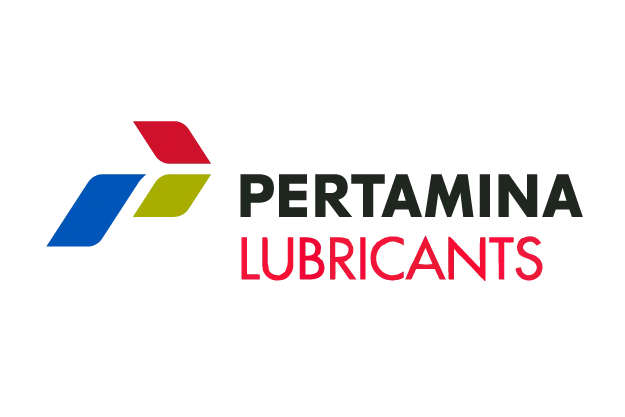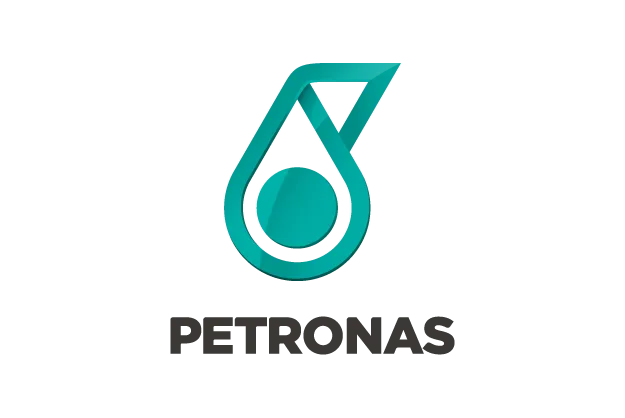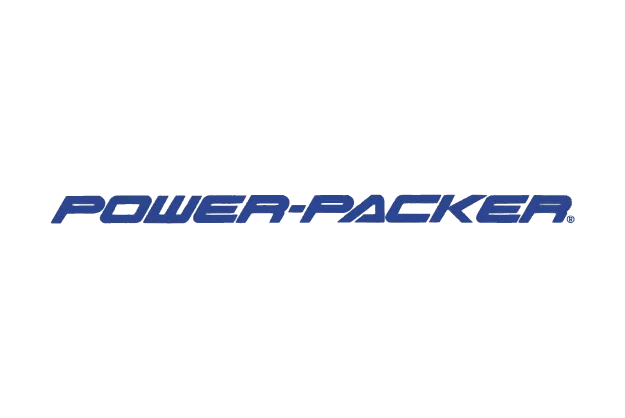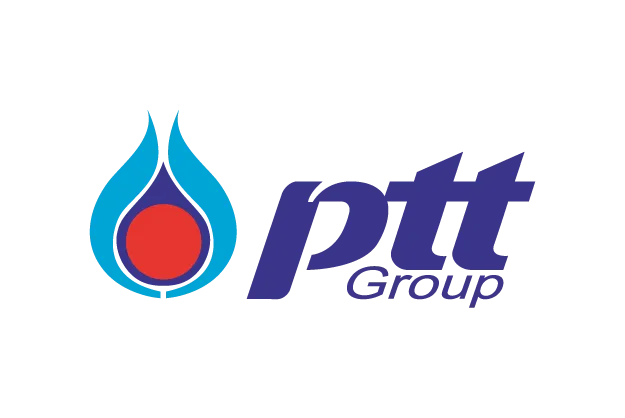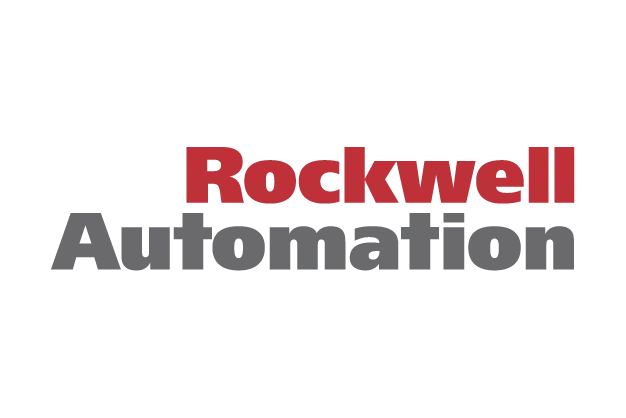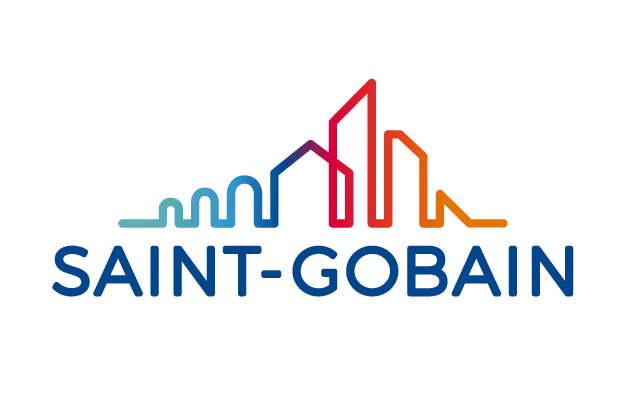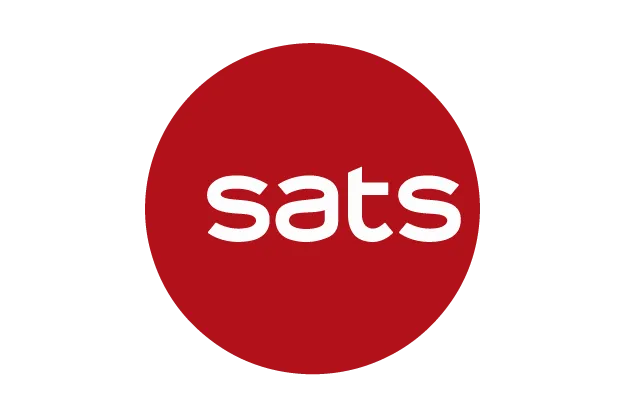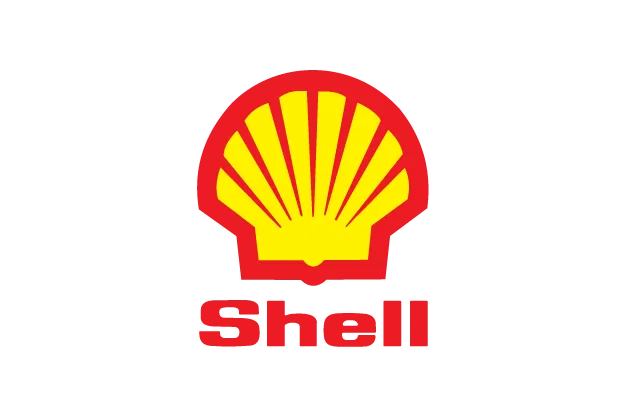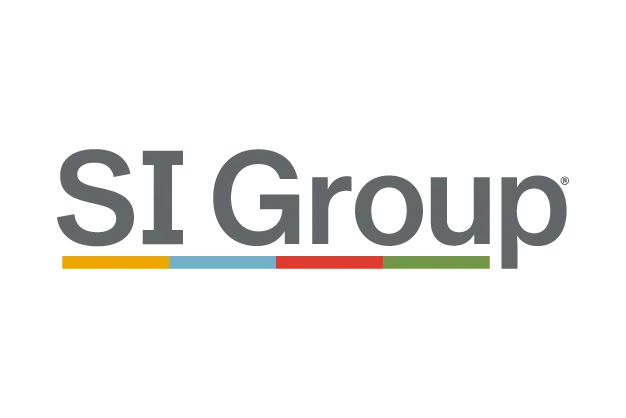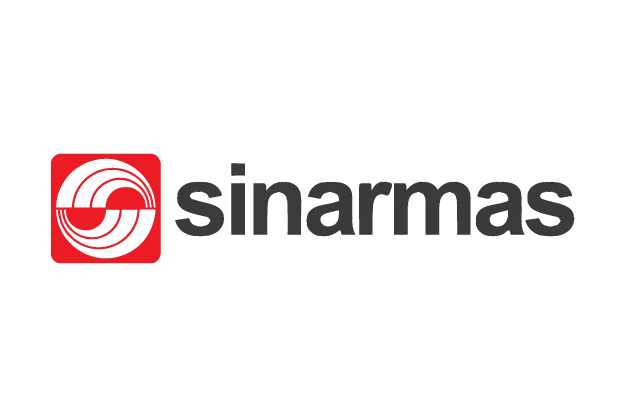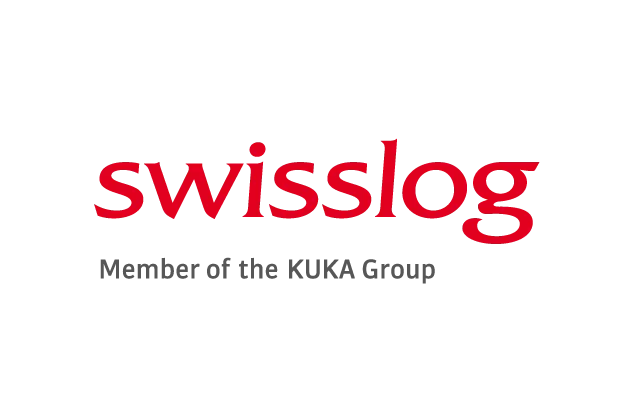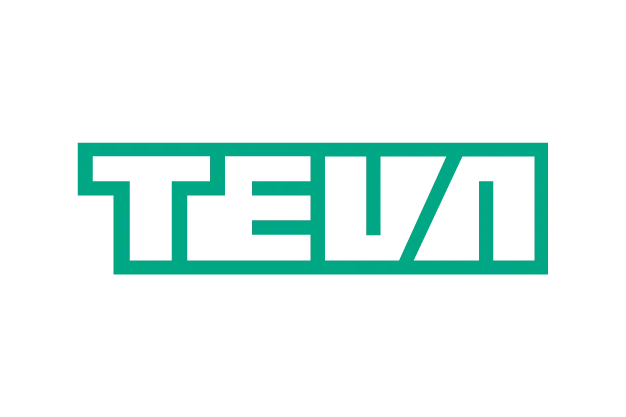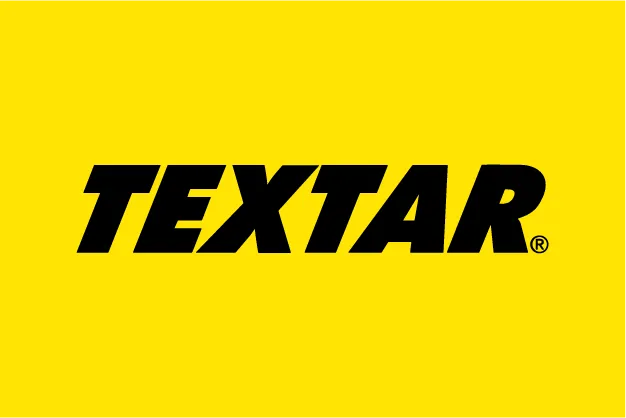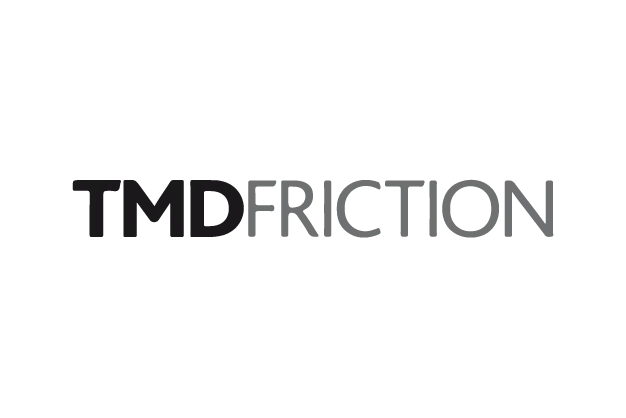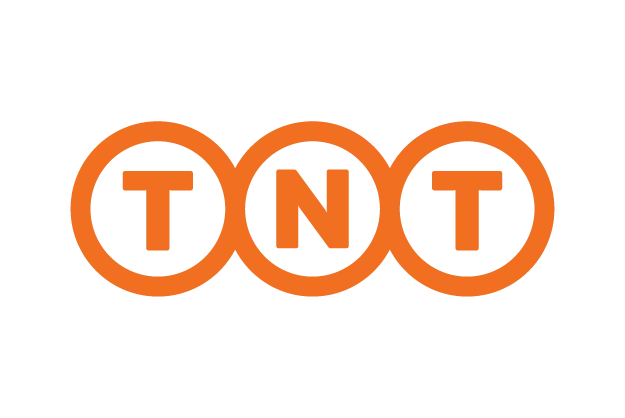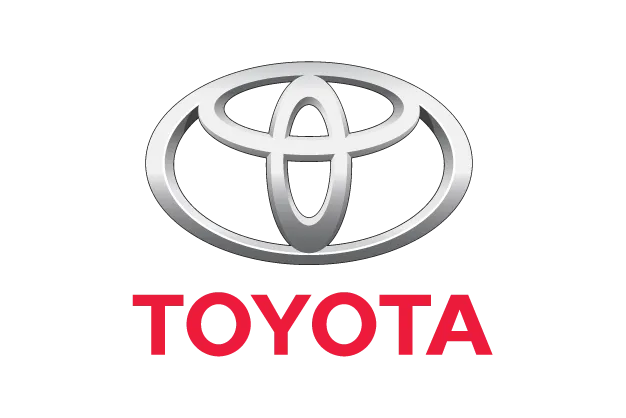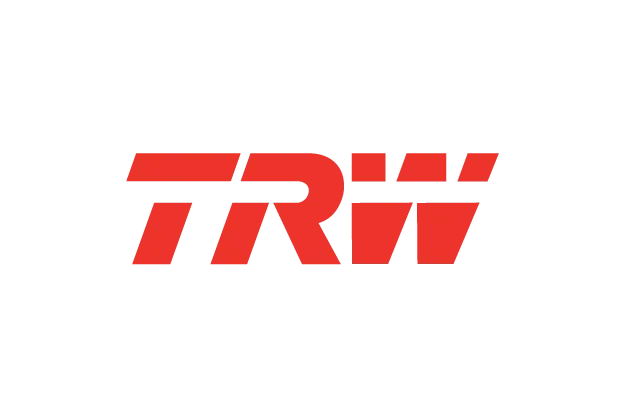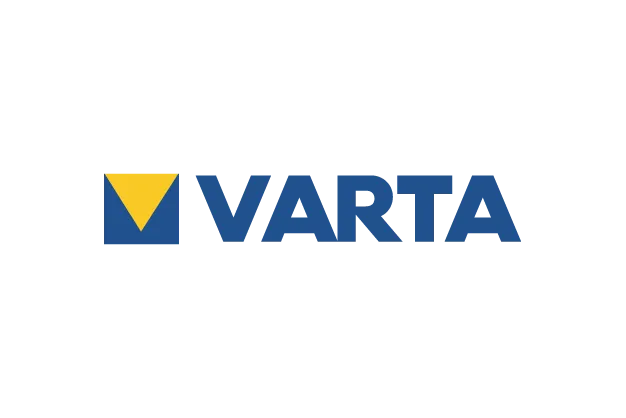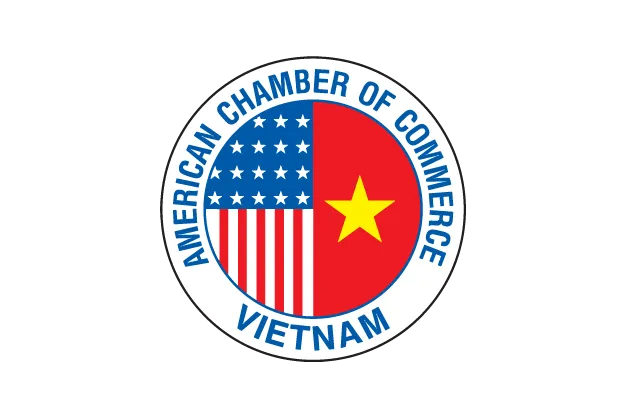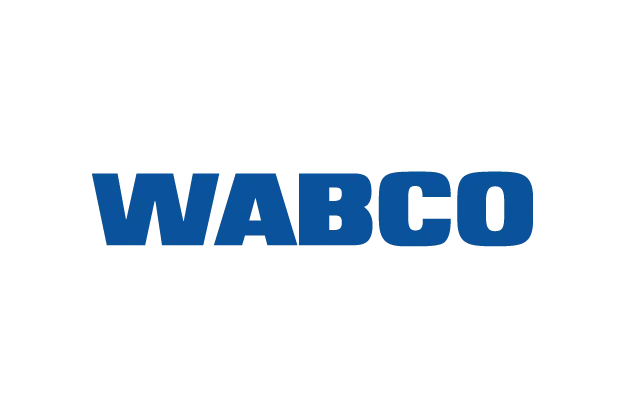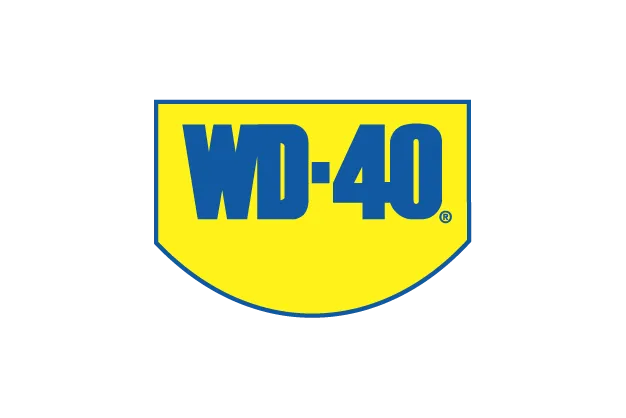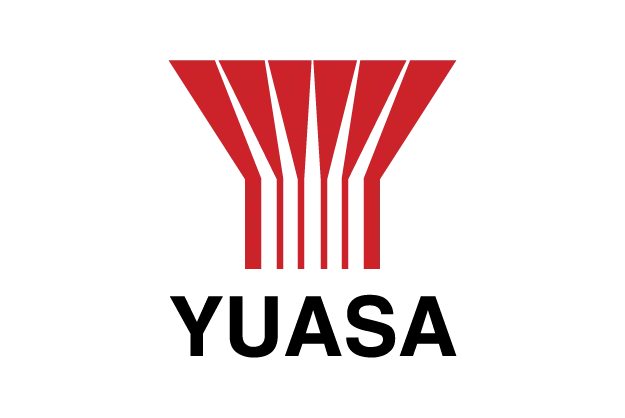 YCP Solidiance did a great job in our Asia distributors network project. Their groundwork, analysis, communication, and follow-through was exactly as needed to make the final delivery very useful and applicable to our Asia growth strategy. YCP Solidiance exceeded my expectations at every level.

President of Sales & Marketing, Boehringer Ingelheim
YCP Solidiance truly stands alone in terms of delivering value for money. Over the course of the various projects we've commissioned with YCP Solidiance, we've witnessed them using their deep Asian wide networks to gain trends and insights into a concise roadmap report that we can simply turn over to our Sales team for highly effective implementation.

Managing Director Greater China, Rockwell Automation
The engagement conducted by YCP Solidiance was comprehensive and was very helpful for Shell to take immediate strategic decisions and actions in our market; their work allowed Shell to see the unseen, especially with regards to the competitor assessment and detailed customer issues.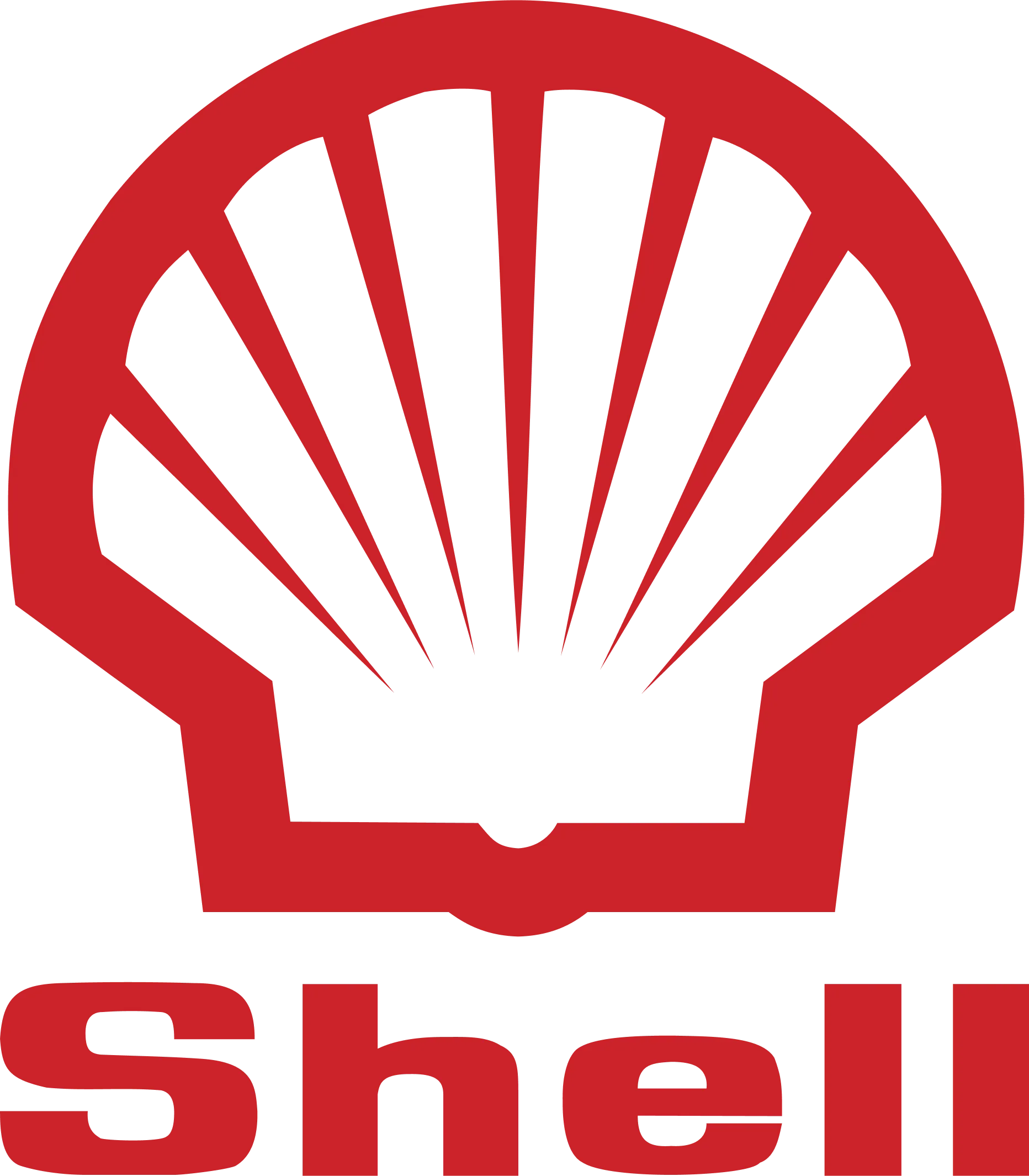 Marketing Implementer for Indonesia, Singapore & Vietnam, Shell Media Coverage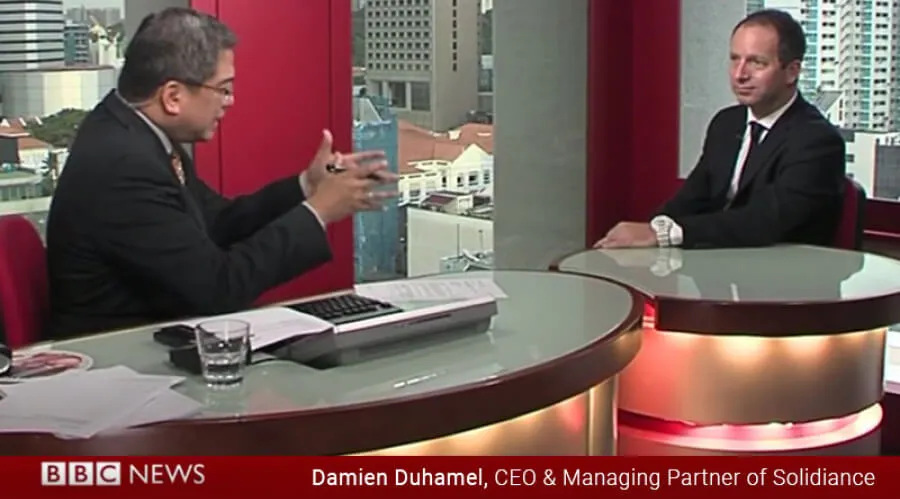 YCP Solidiance's Managing Partner Damien Duhamel talks on BBC on the Indonesian mining industry.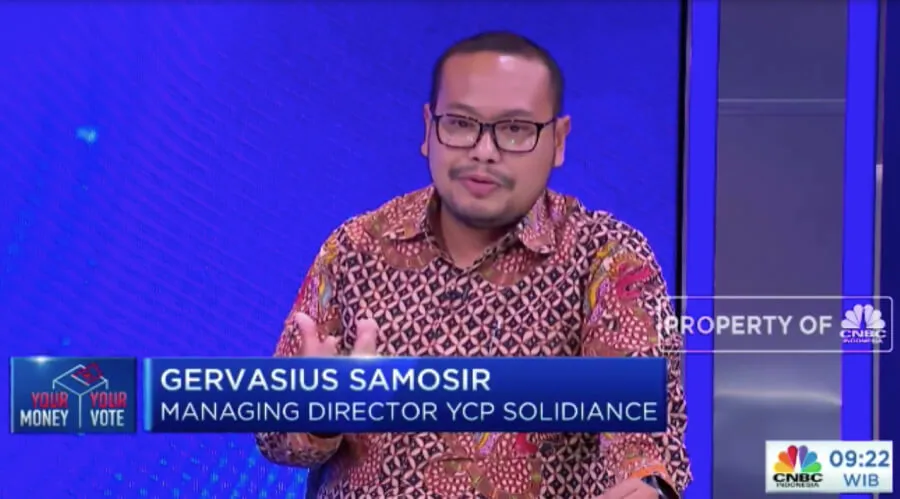 YCP Solidiance's Partner Gervasius Samosir speaks to CNBC about the economy outlook after Indonesia's presidential election.
Our Experts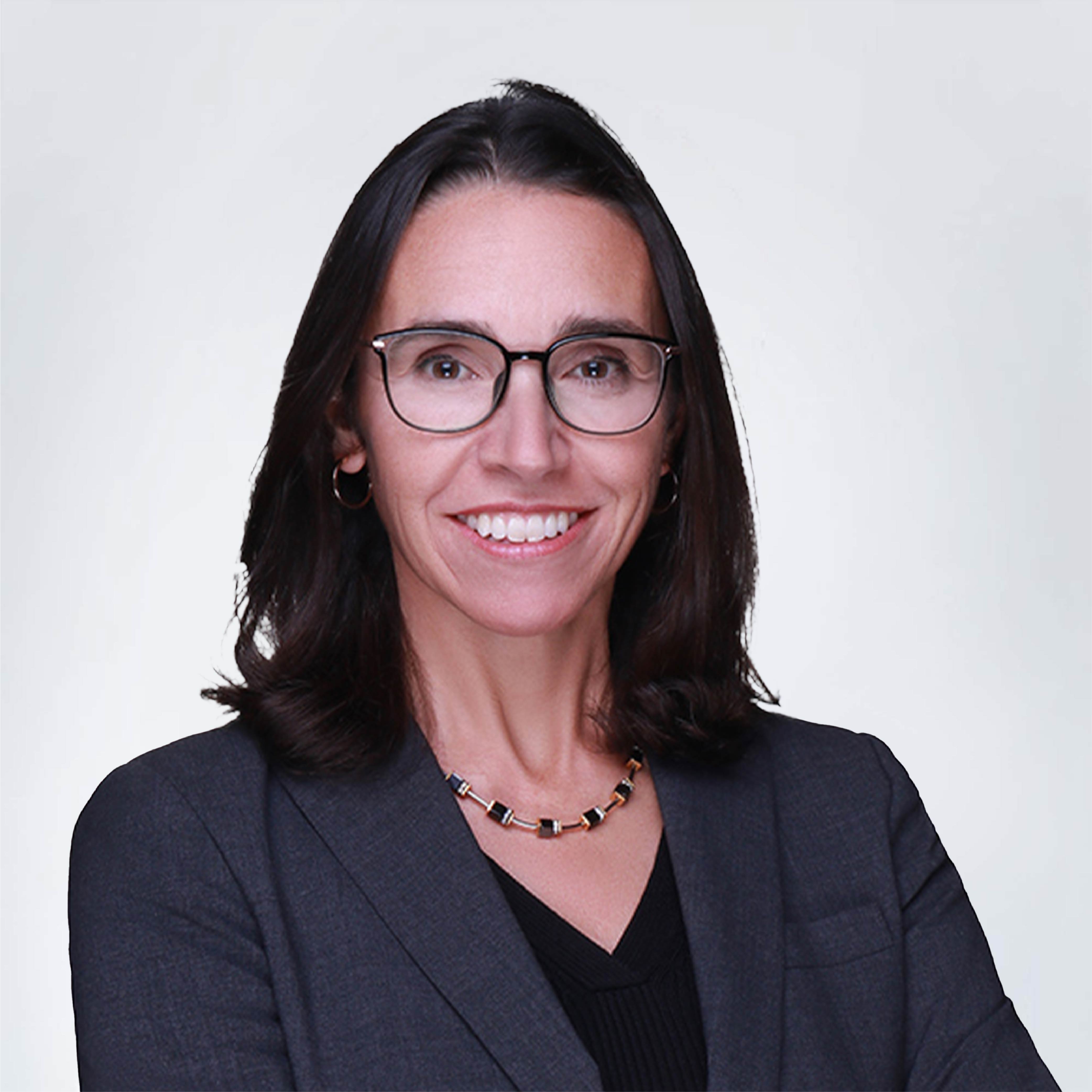 Pilar Dieter
Managing Partner, Management Service Division CEO
MBA, University of Chicago Booth School of Business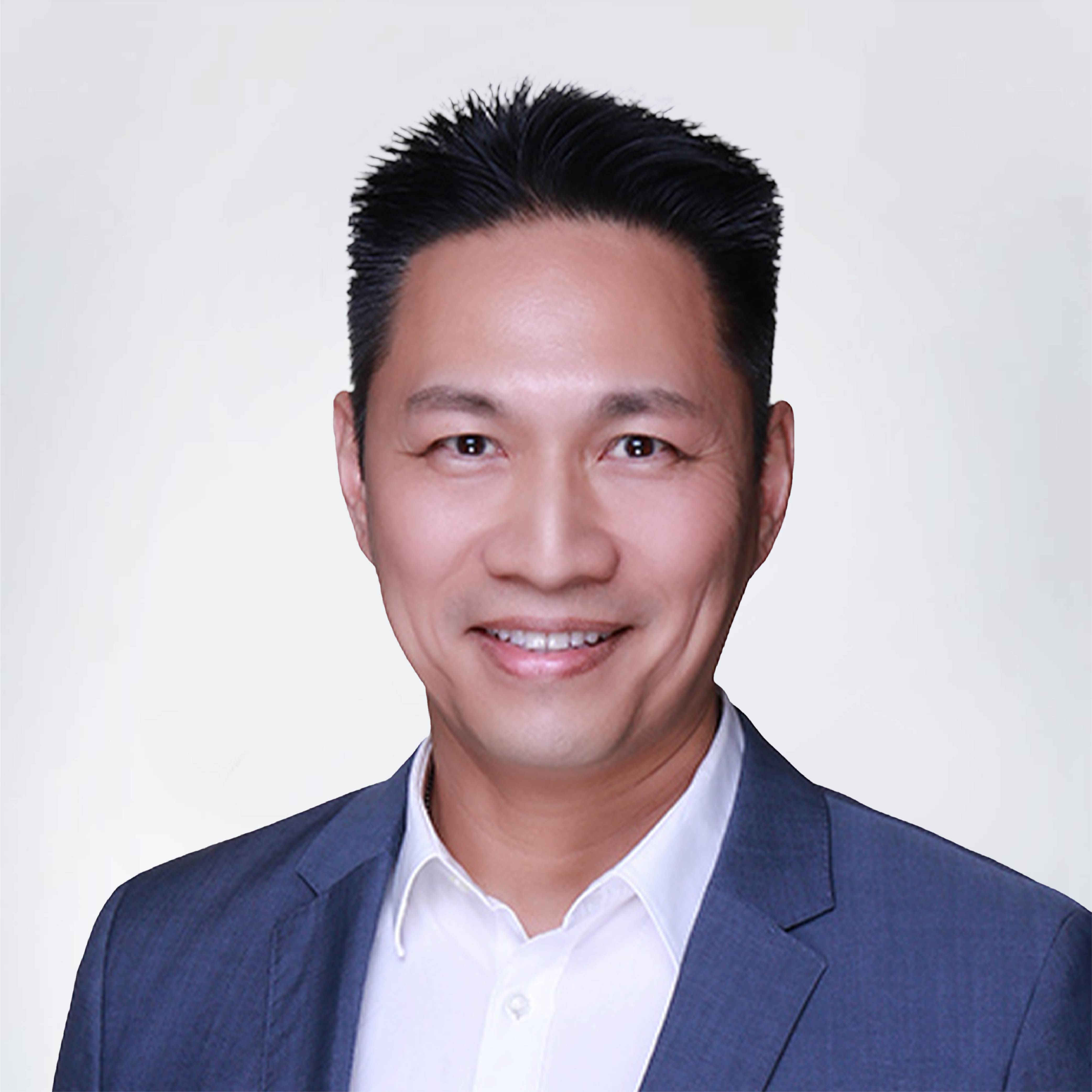 Judd Sanchez
Managing Partner, Southeast Asia Regional Manager
MBA, UCLA Anderson School of Management

Deloitte Consulting (Asia Pacific)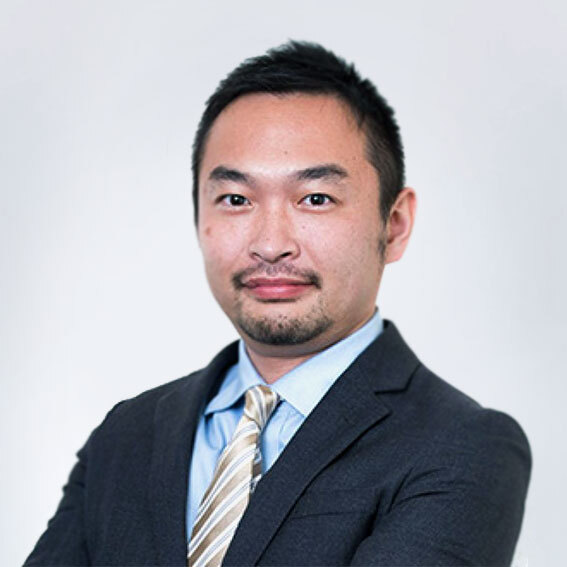 Takahiro Okawara
Partner
BA in Economics - Keio University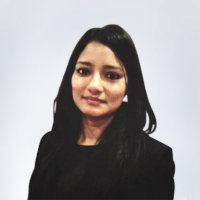 Naithy Cyriac
Partner
Moody's Analytics, Investor Services and Strategic Research Division
Claim Your Free Consultation Now!
Schedule a session with our experts to understand how YCP Solidiance can help you to solve business issues.
© YCP Solidiance. All Rights Reserved.