YCP Solidiance delivers high-impact solutions to help companies enter and thrive in Thailand's healthcare industry.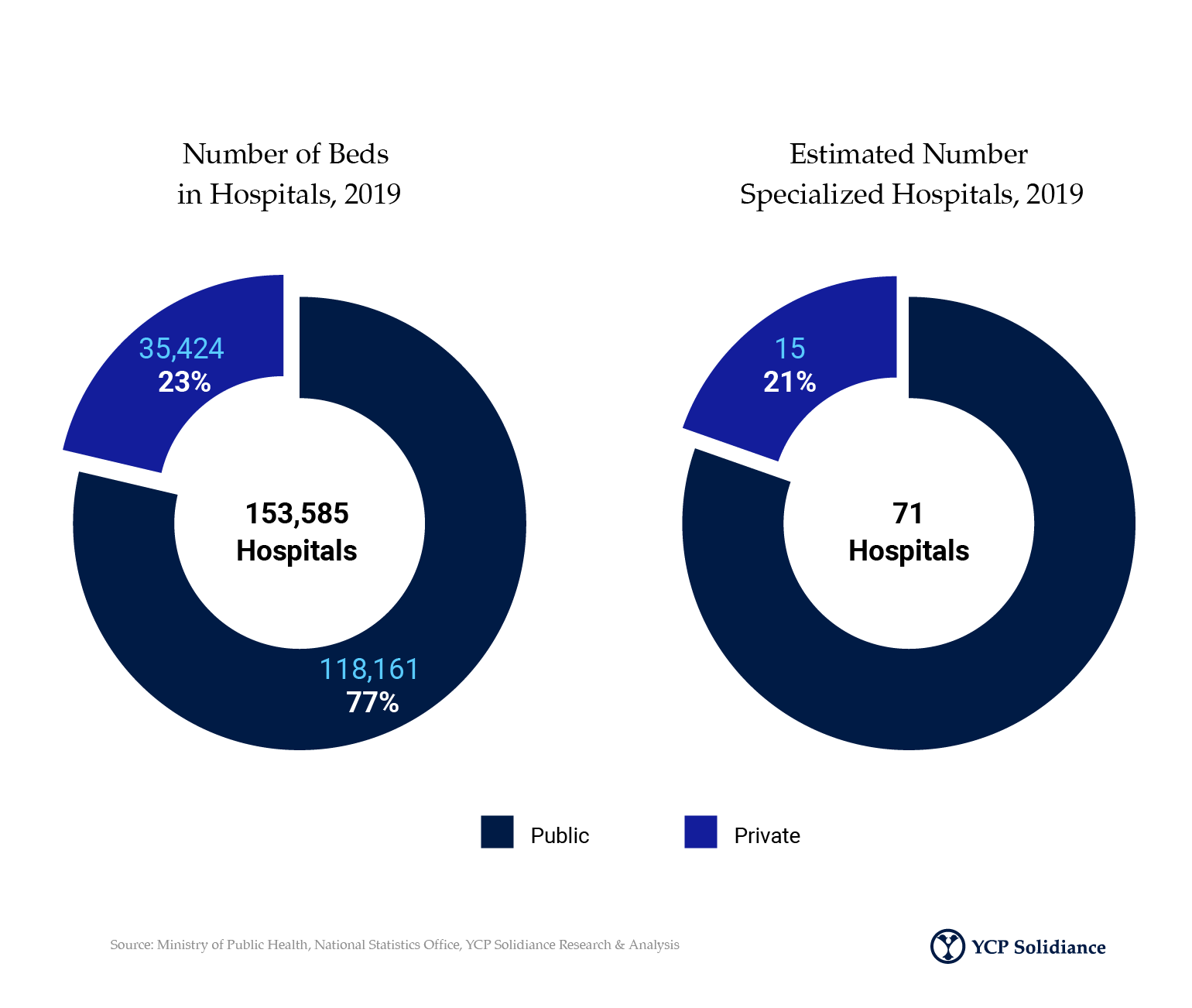 Thailand's healthcare industry is considered one of the world's best, ranking fifth overall in the 2021 Global Health Security Index and the highest in Asia. However, as the country deals with an aging population and the complex medical needs this entails, fresh collaborators—especially those in the fields of digital solutions and tech—are greatly needed to improve quality of care.

Currently, Thailand is managing its population's growing medical needs through growing its network of smart hospitals, which aim to address issues in lack of infrastructure, data systems, and manpower deficit. Smart hospitals are defined as hospitals that rely on automated processes built via interconnected digital assets such as Internet of Things (IoT).

Currently, there are only a few certified "smart" hospitals in the country, making the acceleration of hospital digitalization a relatively recent effort that will need to accelerate for the country to modernize its healthcare sector. Both the country's public and private hospitals are digitizing their systems to enable seamless patient flow, intuitive data-sharing, and day-to-day operational efficiency—but more specialized help is needed to ensure that patients receive only the highest level of care. Market opportunities for medical device providers, digital infrastructure operators, and even tech start-ups are ripe within the industry.